Partner With GoranGrooves- Become Our Affiliate
Do you have an active website, a popular blog or a YouTube channel, a good social media following, or a significant email list?
Partner with us and make passive income through our Affiliate Program. Help us promote our products, make the world happier by making it a groovier place, and profit in the process.

We offer attractive commission rates on all of our products. Here is the overview.
Earn 15% on all sales of Virtual Instrument Plugins that result from your referrals, and 20% on all MIDI Drum Loop packs.
You will earn commissions on all sales from your refferral within 30 days from when they initially get reffered to us. That time resets every time they click on one of your affiliate links and visit our website.
Get paid monthly
View your referral traffic and earnings in real time using our affiliate portal.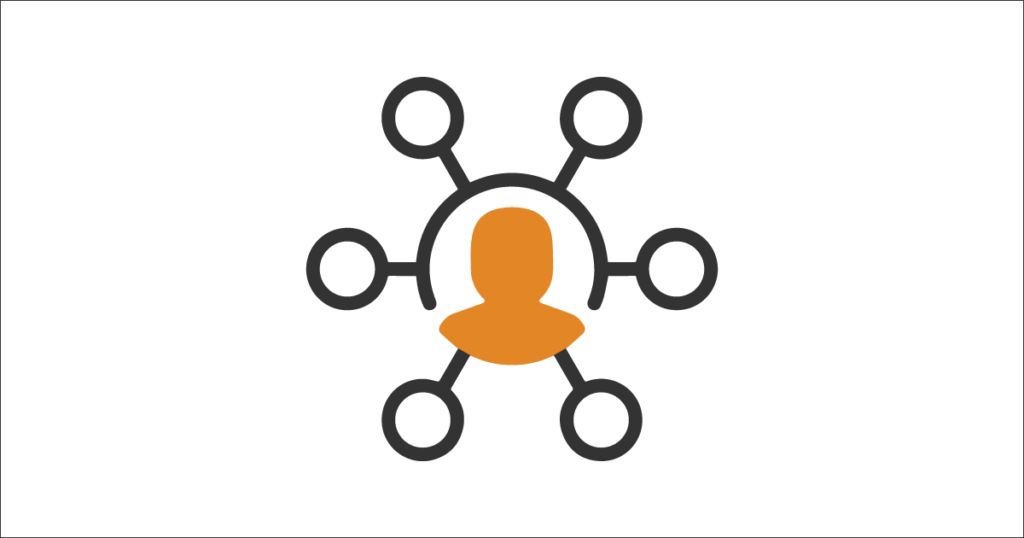 Read our detailed Affiliate Program's Terms And Conditions here.